About Us
DestYni Boutique is made up of a small group of young entrepreneurs with a passion for fashion.  DestYni Boutique offers a unique collection of contemporary & artistically altered women's apparel. Its eclectic compilation of fashion styles are appealing to many generations. You are sure to find a unique piece from our shop that is excellent quality.  Uniquely HAND DYED & PROUDLY Made in the USA!
Owner- Melissa & Baby Annabelle "Bell"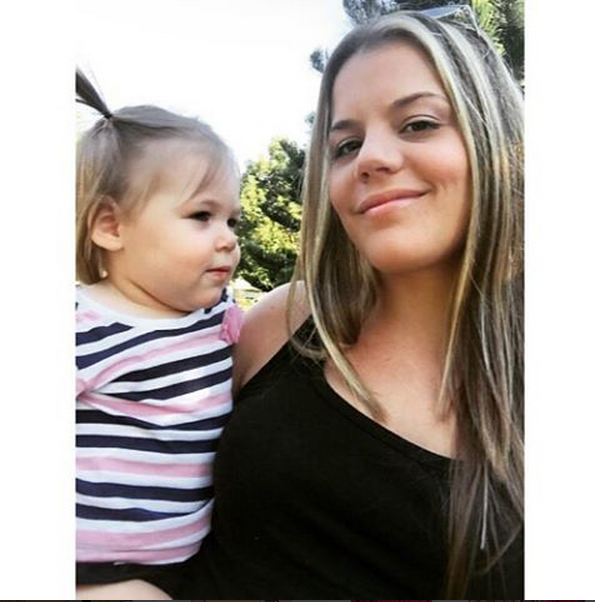 A Personal Message From Melissa 
At DestYni Boutique, my goal is to treat my customers as I would like to be treated and to do this more effectively than any other specialty store. My mission is something I take very seriously! I am committed to creating a unique fashion environment that enables individuality and expressionism. This mission statement guides me in every decision I make and every business dealing in which I engage. Living by these principles daily has been a major contributor to my past successes and is the key to my success in the future! Thank you for supporting my business venture and happy shopping!
Like Our Facebook Fan Page And Get Exclusive Deals! 

Contact- destyniboutiqueonline@gmail.com
Call or TEXT- 904-525-2618